Your choice for healthy Greater Columbus Area smiles.
contact us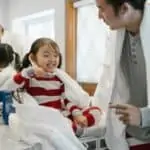 Getting your kids to take care of their teeth can be hard, especially if they don't enjoy the process of brushing. Children may brush their teeth because you tell them to, but that doesn't mean they won't put up a fight or do it haphazardly when you're not looking. Your… Read More…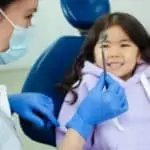 We never want our kids to experience any pain, but the truth is, sometimes toothaches happen. Even worse, sometimes they happen at the most inconvenient times, such as during the holidays. So as a parent, what can you do to help a child's toothache? Don't worry. Your pediatric dentist in… Read More…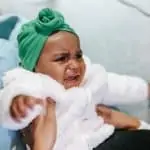 Many breastfeeding moms worry about whether their baby has a lip tie or tongue tie, and if so, how to treat it. The short answer is that you can't tell based on appearance alone. These ties must be diagnosed by an experienced medical professional such as your pediatric dentist in… Read More…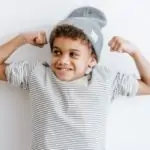 When you're raising kids, there are so many things you have to worry about. From their safety to their grades in school, and whether they're eating healthy foods, it's easy to forget one of the most important things of all — their oral health. But it's crucial to keep a… Read More…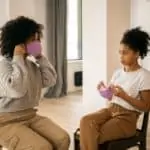 When kids' gums start to bleed, it can be scary and worrisome, but it's not necessarily an indication of anything serious. Most likely, it's the result of some kind of normal childhood activity. Let's check in with your pediatric dentist in Reynoldsburg to see some common reasons why kids' gums… Read More…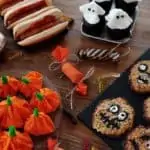 As parents everywhere are gearing up for the Halloween season, it's only natural for our kids to be excited about all the candy they'll get. But it may have mom and dad a bit concerned about yet another holiday loaded with sugary treats. Don't worry, your pediatric dentist in Reynoldsburg… Read More…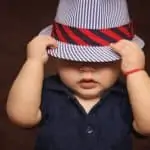 Bad breath can be embarrassing, especially for kids. In some cases, a kid's bad breath may be caused by an underlying medical condition. But in most cases, bad breath in kids is caused by everyday habits and behaviors that aren't necessarily harmful to health but can make oral hygiene challenging… Read More…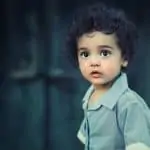 It's no secret that poor oral health can be bad news for your child's overall health, as it can increase the risk of cavities, gum disease, and infections. This is why it's so important to make sure your child takes good care of their teeth and gums and visits their… Read More…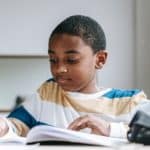 When it's time to prepare for kids to go back to school, their mouths are often the last thing on their parents' minds. Between back-to-school clothes shopping and getting all the classroom necessities, we understand. But seeing a pediatric dentist in Reynoldsburg before returning to school can play an important… Read More…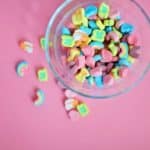 Do you know what the sugar content is in your child's favorite drinks and foods? Many people drink and eat more sugar than they realize, so it's important to understand how much of the sweet stuff is in the foods and drinks your family consumes. Luckily, your pediatric dentist in… Read More…
Next Page »
Patient Safety Protocol
As always, our dedication to keeping our patients safe remains our top priority. To help us do that, please be aware of some of the following changes you may see at your next appointment:
We'll be utilizing a virtual waiting room. Please wait in your car until a team member notifies you to head inside.
We will be doing a health screening and taking the temperatures of anyone that enters the building.
We ask that only one guardian accompany a child and to not bring siblings who don't have appointments. Patients over 18 will come in on their own.
Please use the provided hand sanitizer when you come into the office.
Everyone in the building will be asked to wear a mask.
We have staggered appointment times to reduce the number of people in the building at any given time.
Sneeze guards have been installed at the front desk.
We have Air Purification with True H13 HEPA filtration, use UV sterilization for dental equipment, and high-speed suction devices in hygiene to reduce aerosols.
Please let your child know that our team will be wearing extra PPE (Personal Protective Equipment).
Our office has always maintained infection protocols that meet and exceed minimal recommendations, and we will continue to do so. In fact, our standard of care is now being adopted as the industry gold-standard in reducing aerosols.