Your choice for healthy Greater Columbus Area smiles.
contact us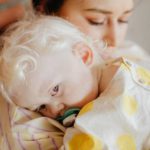 All parents look forward to seeing their child's first tiny tooth. However, the time leading up to this momentous event can be tough on kids and parents alike. When a child is teething, they can be uncomfortable and in pain. But the good news is that your pediatric dentist in… Read More…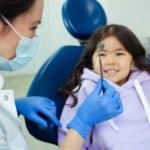 It's normal for children to feel a bit apprehensive about visiting their pediatric dentist in Reynoldsburg, especially if they've had a prior negative experience. From laying back in the dental chair to the sounds and smells, we understand the anxiety that can come along with all things related to a… Read More…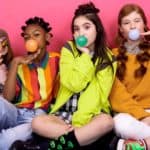 Sugary sweets can mean bad news for your kid's teeth. But your pediatric dentist in Reynoldsburg wants all of our patients and parents of patients to know that there is a way for your little one to enjoy those sweet cravings without all of the damage of sugar.  We're talking… Read More…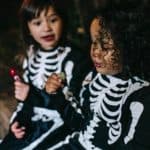 As we enter into another holiday season that usually means a boatload of candy for kids as they trick-or-treat from door to door, it's important to recognize just which candy causes the most cavities. While your pediatric dentist in Reynoldsburg totally recognizes how fun and important it is to bring… Read More…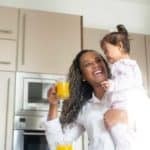 We all do our best to limit how many sugary snacks our kids eat in order to reduce their risk of developing cavities. However, it's essential to keep an eye on what your kids drink, too. Certain beverages can be great for oral health, and others can lead to dental… Read More…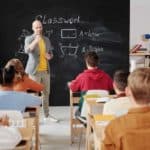 It's back-to-school time, which means shopping for school supplies, updating outgrown wardrobes, and getting back into the swing of after-school activities. But it's also a great time for your kids to see a pediatric dentist in Reynoldsburg for a checkup. In fact, it's one of the most important things you… Read More…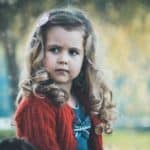 Caring for your little one takes a lot of learning, especially for first-time parents. It's important to remember that this is incredibly common, and it's completely normal to have questions about their overall and oral health. Luckily, your pediatric dentist in Reynoldsburg is here to help answer any questions you… Read More…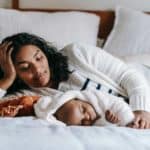 Sleep apnea is an ailment that has typically been associated with adults. But it's absolutely possible for this serious condition to occur in kids, too. There are some key signs to look out for when it comes to identifying sleep apnea in kids, and your pediatric dentist in Reynoldsburg is… Read More…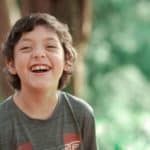 If your  pediatric dentist in Reynoldsburg explains that your child has an impacted tooth, you may initially be a bit worried. But don't fret. Impacted teeth are incredibly common in kids and teens. Even though impacted teeth are most often associated with wisdom teeth, the truth is any tooth can… Read More…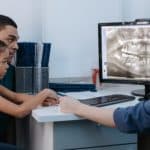 Your pediatric dentist in Reynoldsburg uses dental x-rays to help see things going on inside the mouth that can't be seen with the naked eye. Dental x-rays can allow your kid's dentist to catch cavities early when they're still really easy to treat. Additionally, the… Read More…
Next Page »
Patient Safety Protocol
As always, our dedication to keeping our patients safe remains our top priority. To help us do that, please be aware of some of the following changes you may see at your next appointment:
We'll be utilizing a virtual waiting room. Please wait in your car until a team member notifies you to head inside.
We will be doing a health screening and taking the temperatures of anyone that enters the building.
We ask that only one guardian accompany a child and to not bring siblings who don't have appointments. Patients over 18 will come in on their own.
Please use the provided hand sanitizer when you come into the office.
Everyone in the building will be asked to wear a mask.
We have staggered appointment times to reduce the number of people in the building at any given time.
Sneeze guards have been installed at the front desk.
We have Air Purification with True H13 HEPA filtration, use UV sterilization for dental equipment, and high-speed suction devices in hygiene to reduce aerosols.
Please let your child know that our team will be wearing extra PPE (Personal Protective Equipment).
Our office has always maintained infection protocols that meet and exceed minimal recommendations, and we will continue to do so. In fact, our standard of care is now being adopted as the industry gold-standard in reducing aerosols.