Kelly – Dental Hygienist
Kelly attended The Ohio State University where she was unsure of what career path she wanted to pursue. She explored dental hygiene, (at her mother's request – she's a dental assistant) and eventually decided it was a good fit for her. Fast forward over thirty years, and Kelly still loves seeing patients for their regular checkup visits because you never know what fun each day will bring. She says that the entire Buckeye Pediatrics team works well together because everyone truly wants the very best outcome for each child during their visit to the office. Kelly really enjoys being able to work with children because they're the funniest, most spontaneous human beings. She's friendly, compassionate, reliable, and a great listener with an even better sense of humor. She keeps busy at home spending time with her husband and three daughters. The family likes shopping, dining out, walking their dogs in the evening, watching HGTV, and vacationing at their home away from home in Hilton Head, SC.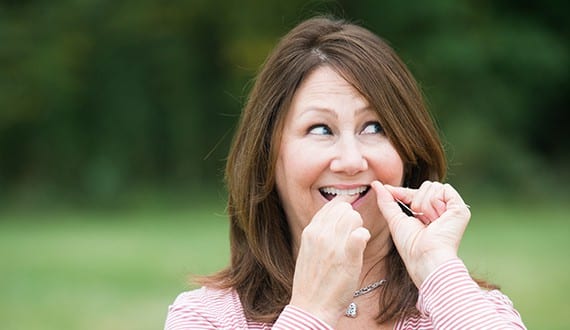 Mikki – Office Manager
Managing the day-in, day-out doings of the office is a busy job, but with well over 30 years experience, Mikki makes it look easy. Before entering the workforce full-time, Mikki completed coursework at the Eastland Career Center in Groveport. She's been a part of the Buckeye Pediatric family since 2000. Besides making sure everything around the office runs smoothly, Mikki also helps patients enjoy more affordable dental care as a financial coordinator and insurance administrator. She also helps out with scheduling appointments. Because Mikki has spent almost all of her professional years working in pediatrics, it's safe to say that protecting the well-being of children is a big priority. Mikki is generous, family-oriented, honest, friendly, and caring. When she's not busy helping patients, Mikki enjoys spending time with her husband, their four children, two daughters-in-law, four wonderful grandchildren, and dogs. You can also find her camping, tackling yard work, and riding motorcycles. Mikki also brightens the day of seniors by visiting a local nursing home with her service dog.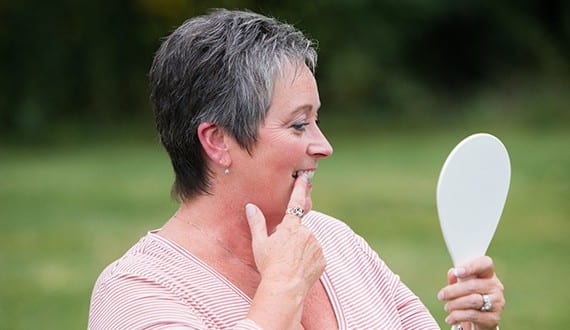 Tracey – Front Desk
When you have over two decades experience in dental care and over a decade at Buckeye Pediatric Dentistry, Tracey has helped countless children and their families feel comfortable. Beyond that, she's in charge of all things front desk such as scheduling patient appointments, answering the phone, and helping families make the most of their dental insurance coverage. Tracey is an integral part of the team, going out of her way to create a pleasant, stress-free environment where kids are relaxed and happy. She's friendly, hard-working, awesome, dependable, and really great at multitasking! Outside of the office, Tracey is usually spending time with her children, playing softball, and attending various sporting events.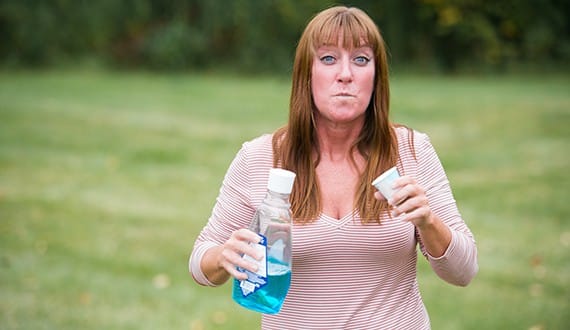 Tricia – Dental Assistant
As a Dental Assistant, Tricia has been assisting the doctor during each procedure, helping prepare each patient that comes through the door with their dental treatments, and by ensuring that each one of them receives a warm and friendly welcome! She loves that everyone at Buckeye Pediatric Dentistry treats each other like family. This also translates to their patients as well. Every child receives the same special care and attention, and that makes Tricia proud. This is also what she sees as the difference between Buckeye Pediatric and other practices, the special attention each patient receives. Outside of the office, Tricia loves spending time with her children and volunteering at their schools. If she wasn't with Buckeye, she would be continuing her hair-styling career.