Hannah B. – Operations Manager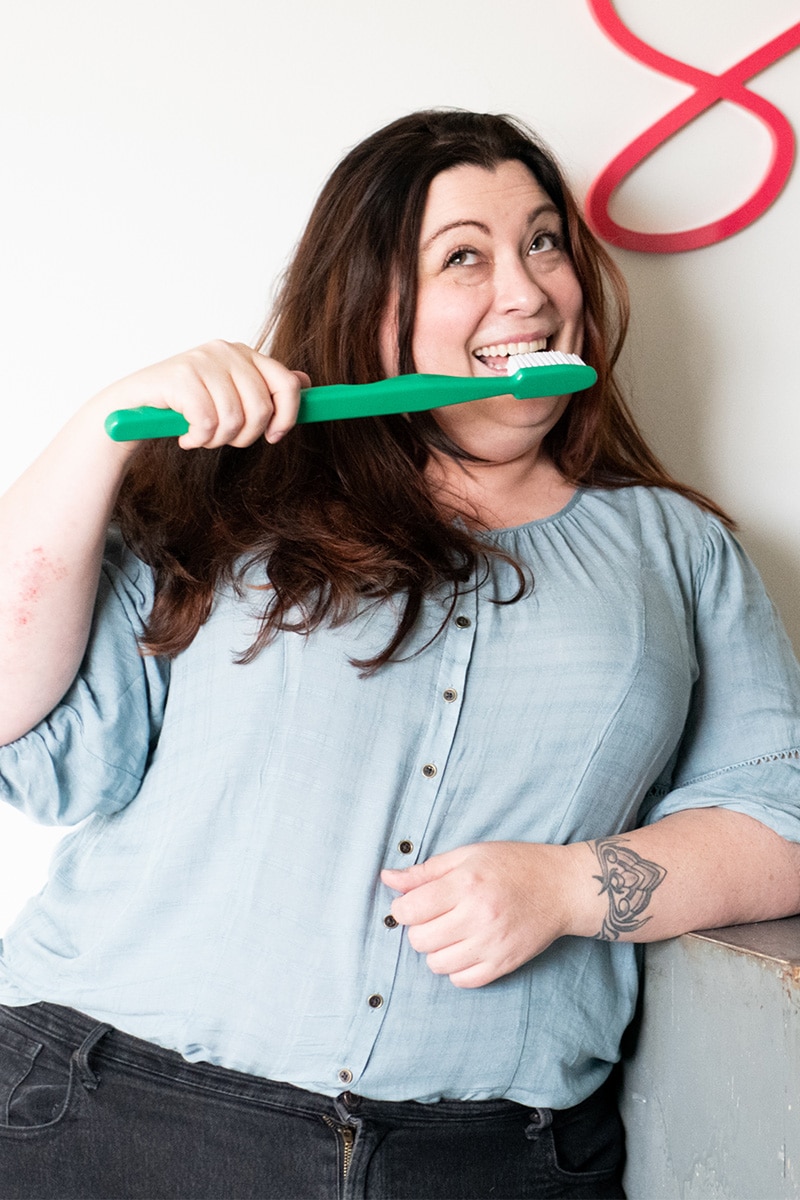 Hannah attended the Ohio State University, the University of Pittsburgh, and Columbus State Community College where she studied everything that interested her and learned, through all of it, how much she loved to help people and solve problems. That led her to manage medical practices, which she has been doing since 2014. Hannahs says her job as operations manager is new every day. She gets to help patients, build and support our incredible team, and make sure everyone continues to keep learning and growing. A lot of days, she takes on the role of 'Bob the Builder,' asking herself, "Can we build/fix/do it? Yes, we can!" Hannah is also excellent at finding fun new ways for the doctors and staff to help the Reynoldsburg community. She says that working in our office is a wonderful opportunity because the doctors and entire staff are warm, compassionate, and passionate about helping all kids have healthy lives and happy appointments. She loves being a part of a team that welcomes all kinds of families with kindness and a desire to educate and inform. When she's not in the office, Hannah loves to travel. She lived and volunteered in Ireland for several years. She's intrigued by seeing new places and how people are all the same everywhere, even if we eat or speak differently. She also loves her church, her dogs, good books, and exploring the Columbus area.
Patient Safety Protocol
As always, our dedication to keeping our patients safe remains our top priority. To help us do that, please be aware of some of the following changes you may see at your next appointment:
We'll be utilizing a virtual waiting room. Please wait in your car until a team member notifies you to head inside.
We will be doing a health screening and taking the temperatures of anyone that enters the building.
We ask that only one guardian accompany a child and to not bring siblings who don't have appointments. Patients over 18 will come in on their own.
Please use the provided hand sanitizer when you come into the office.
Everyone in the building will be asked to wear a mask.
We have staggered appointment times to reduce the number of people in the building at any given time.
Sneeze guards have been installed at the front desk.
We have Air Purification with True H13 HEPA filtration, use UV sterilization for dental equipment, and high-speed suction devices in hygiene to reduce aerosols.
Please let your child know that our team will be wearing extra PPE (Personal Protective Equipment).
Our office has always maintained infection protocols that meet and exceed minimal recommendations, and we will continue to do so. In fact, our standard of care is now being adopted as the industry gold-standard in reducing aerosols.